Skip to Content
Medical Spa and Cosmetic Aesthetics Financing
If you are looking for a surgical alternative to rejuvenate your skin, Smooth Skin Lounge in Studio City, Burbank, North Hollywood, and neighboring communities has an answer for you. We offer non-invasive medical skin care and spa treatments in a luxurious facility. We are nationally certified for CoolSculpting®, Botox®, and Juvéderm®, and our staff is a Top 100 account with Allergan, the manufacturer of Botox® and Juvéderm®. Our goal is to help you look your best.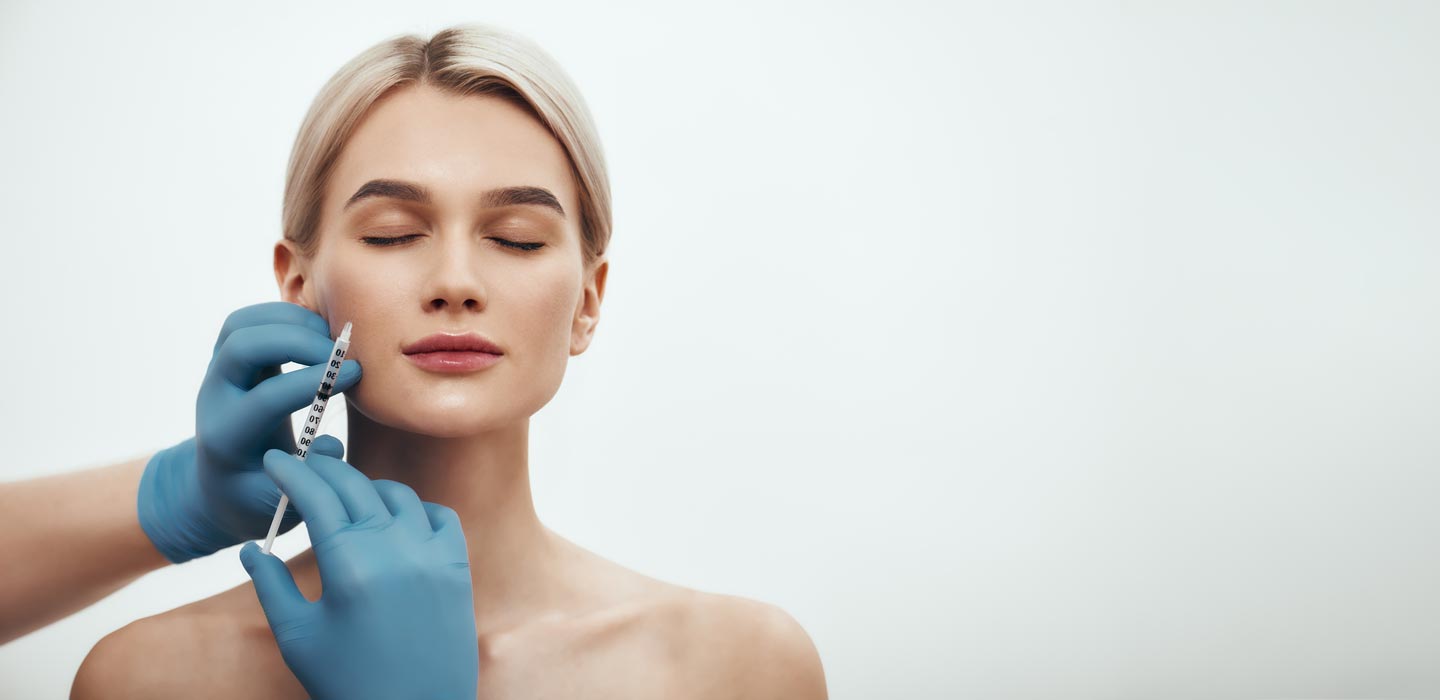 What Options Are Available to Pay for Cosmetic Procedures?
There are several methods of payment accepted by Smooth Skin Lounge. We are passionate about aesthetic medicine and do not want to deny anyone the ability to take advantage of the treatments available to enhance skin and improve self-esteem.
We accept cash, credit cards, and gift cards. We offer a membership status that results in discounts and savings on products and treatments. We also offer specials throughout the year and have gift cards for sale. Additionally, we offer financing through CareCredit®, a medical finance company.
What Is CareCredit®?
CareCredit® is a healthcare credit card designed to help pay for out-of-pocket medical expenses not covered by medical insurance, such as cosmetic and spa procedures, hearing aids, vision needs, and even pet medical care. They have special financing options available that offer zero percent interest. Once you have applied for the card, you can use it over and over without having to reapply. CareCredit® is accepted by over 200,0000 care providers nationwide.
How Do You Apply for CareCredit®?
You can apply online 24 hours per day, seven days per week using an automated system. If you prefer speaking with a live agent, you can call Monday through Friday from 9 a.m. to 9 p.m. You can find out if you are approved immediately. You must be at least 18 years old to apply. Because financing is available through CareCredit®, there is no need to delay treatment.
Contact Smooth Skin Lounge Today
If you are ready for a medical skin enhancement procedure or spa treatment, contact Smooth Skin Lounge. Our team of experts in Studio City, near Sherman Oaks, Burbank, North Hollywood, and the neighboring communities of Los Angeles, are ready to serve you. We look forward to partnering with you to find the look you want.
START YOUR TRANSFORMATION
Request an Appointment