Skip to Content
Facial & Skin Rejuvenation
Facial & Skin Rejuvenation
Everyone enjoys spending time in the sun, at the beach, in the park, on the ski slopes, and anywhere we can relax and have fun! Unfortunately, exposure to sun, wind, and weather causes damage to our skin and youthful appearance. Since our skin is our body's first line of defense, it protects us from many harmful elements. Our expert medical staff—consisting of nurse practitioners, physician assistants, nurses, and medical assistants—at Smooth Skin Lounge in Studio City, near Burbank, North Hollywood, Sherman Oaks and nearby Los Angeles communities, can provide skin care services to assist your skin in regaining a smooth and healthy glow.*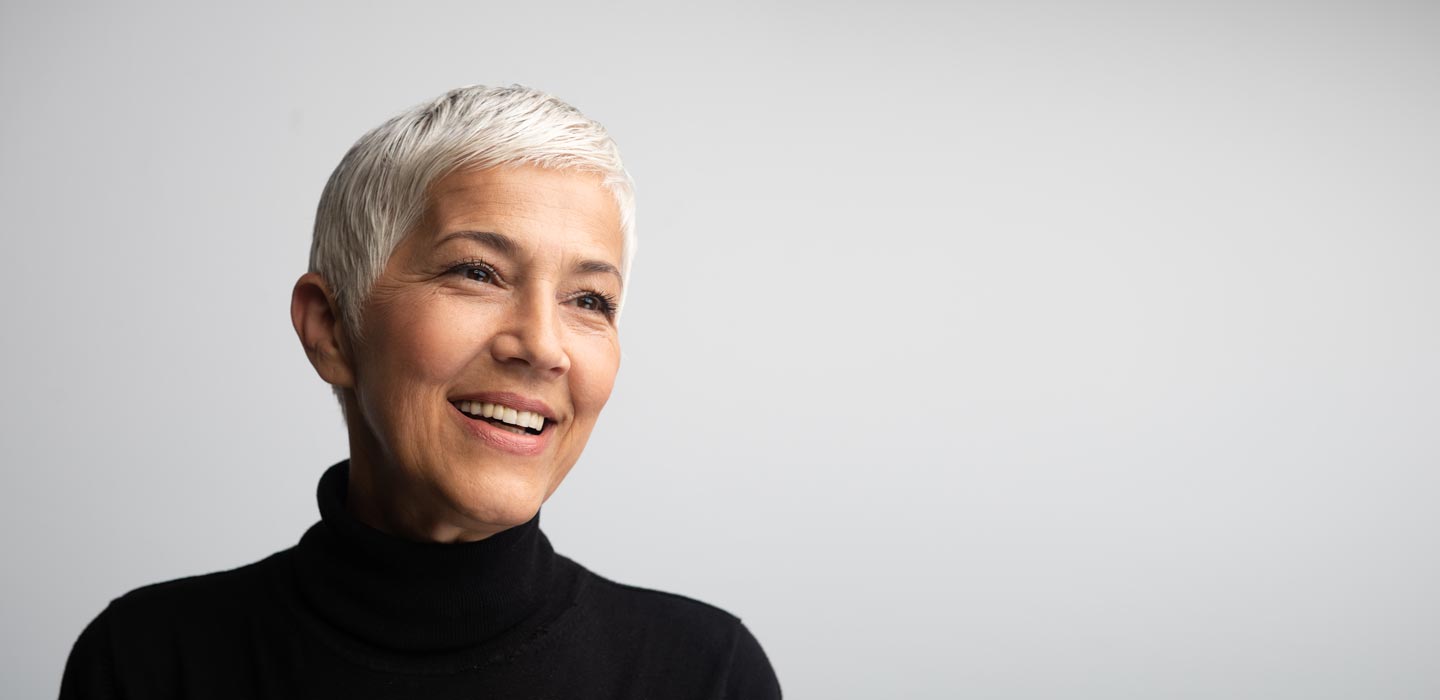 What Is Facial and Skin Rejuvenation?
Skin changes due to sun, environmental exposure, acne, heredity, and aging all cause skin to appear damaged or irregular. Rejuvenation revitalizes and smooths your skin to help you look your best.
What Facial and Skin Rejuvenation Treatments Are Available?
There are many types of treatments available depending upon your skin condition. They include: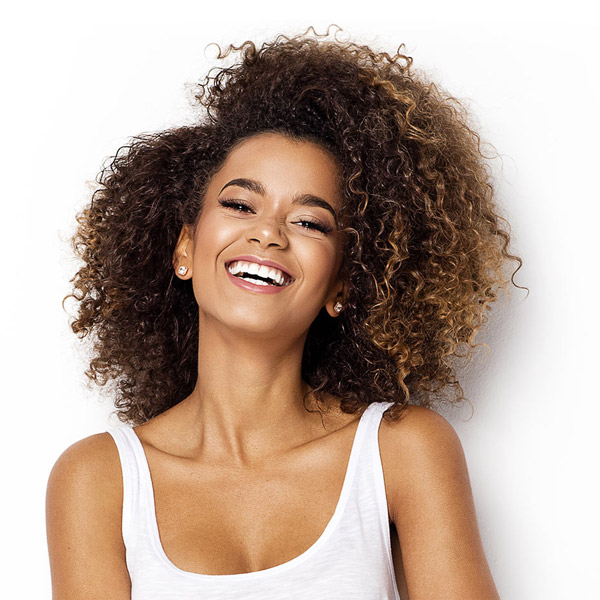 What Skin Conditions Can Be Treated By Facial and Skin Rejuvenation?
Several skin conditions can be treated to attain a lovely and glowing appearance*, including:
Wrinkles and fine lines
Scars
Pigmentation changes and skin discoloration
Vascular conditions such as small blood vessels or rosacea
Dull skin
How Will I Know Which Treatment is Right for Me?
Come in for a free consultation with one of our highly trained staff members. We are highly renowned for our practice of aesthetic medicine. A personalized plan will be made for you based on your needs and desires. You may be given several recommendations, which allow you to prioritize your needs. Smooth Skin Lounge provides a calm and luxurious spa-like atmosphere, unlike that of a cold, sterile medical office. We want to offer an experience that feels as good as you look!
*Results may vary.
What Is the Cost of Facial and Skin Rejuvenation Treatments?
Although most health insurance plans do not cover the cost of treatments, we accept several types of payment including cash, credit cards, and financing. We offer CareCredit®, a healthcare financing company that offers monthly payments with zero percent interest.
If you are ready to look and feel refreshed and rejuvenated*, our experts at Smooth Skin Lounge in Studio City, Near Sherman Oaks, North Hollywood, Burbank, and nearby Los Angeles communities are ready to help you achieve your new look.* Contact us today to discuss your treatment options. We look forward to partnering with you to find the look you want!
START YOUR TRANSFORMATION
Request an Appointment