Skip to Content
About Smooth Skin Lounge
Smooth Skin Lounge in Studio City, near Burbank, Sherman Oaks, and nearby Los Angeles communities, offers the latest cutting-edge technology in non-surgical skin enhancement and rejuvenation treatments*. Our expert medical team and aestheticians are passionate about aesthetic medicine and want our guests to have an unforgettable experience. Our lounge is luxurious and comfortable without the cold, sterile feel of a medical office. You will leave feeling as though you were pampered and cared for in a high-end hotel or boutique.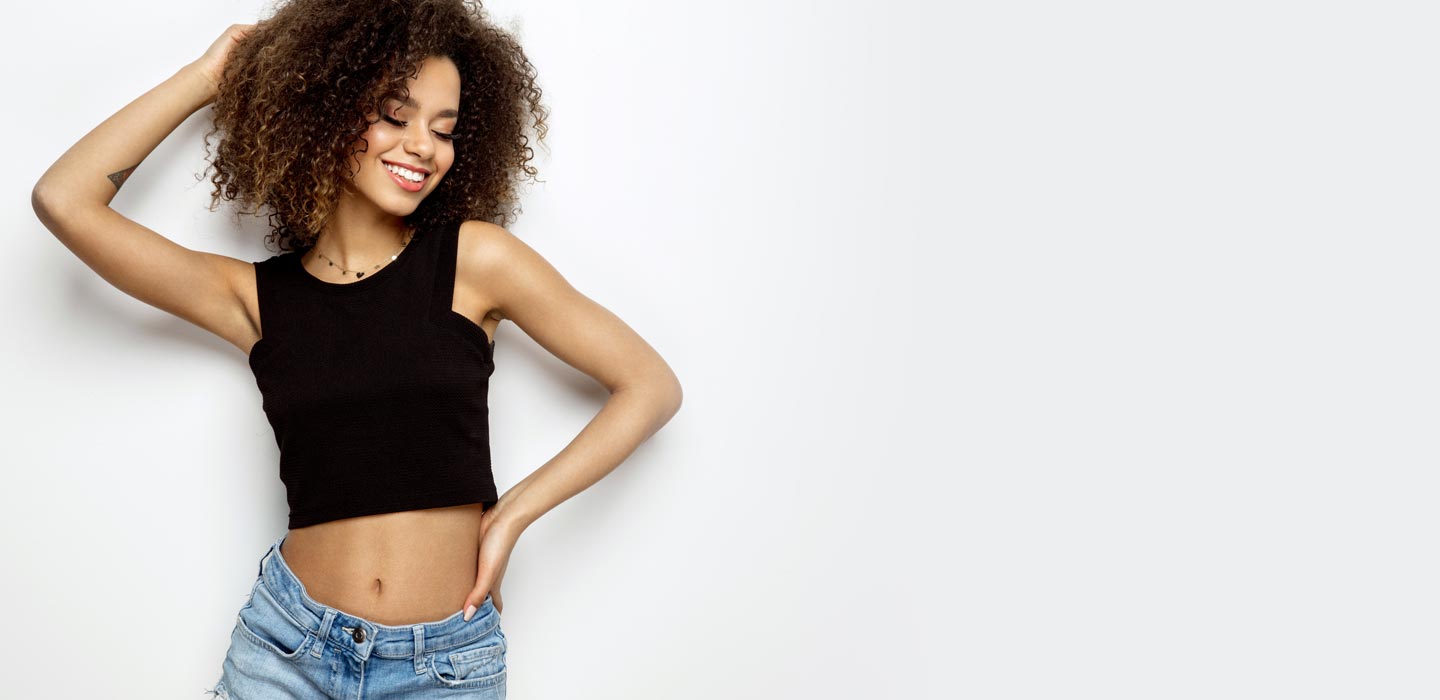 A Practice Devoted to You
We believe that beauty should be obtainable for all.  Have a budget?  No problem!  We have options to fit all lifestyles.  We are reinventing the game so that people from all walks of life can look their best.
We are a nationally certified trainer for CoolSculpting®, Botox®, and the Juvéderm ® family of fillers. All medical treatments are performed by a physician's assistant or nurse practitioner, in addition to a medical assistant- each of whom are highly trained experts in aesthetic medicine.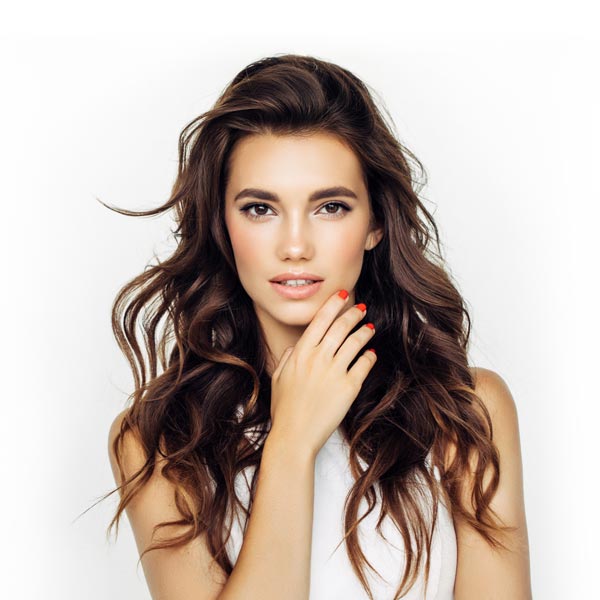 Contact Our Office Today
Our staff at Smooth Skin Lounge in Studio City, near Burbank, Sherman Oaks, North Hollywood and the nearby communities of Los Angeles, invites you to take advantage of all we have to offer. From our beautiful, lush surroundings to our staff of expertly trained care providers, we have a 98 percent satisfaction rate, and our guests leave with glowing, energized skin*.
*Results may vary.
START YOUR TRANSFORMATION
Request an Appointment