Skip to Content
What Is Vaginal Rejuvenation?
Vaginal rejuvenation encompass a wide range of different procedures that can be either surgical or non-surgical in nature. These procedures include labiaplasty, clitoral hood reduction, labia majoraplasty, monsplasty, and vaginoplasty. Of which, labiaplasty is the most common. This specific procedure is surgical and is performed to relieve the discomfort, itching, or irritation caused by the twisting and tugging of the labia during intercourse, while riding a bike, or even during regular exercise. If you're interested in vaginal rejuvenation but are unsure as to which specific procedure will best suit your unique needs, get in touch with the professionals at Smooth Skin Lounge today.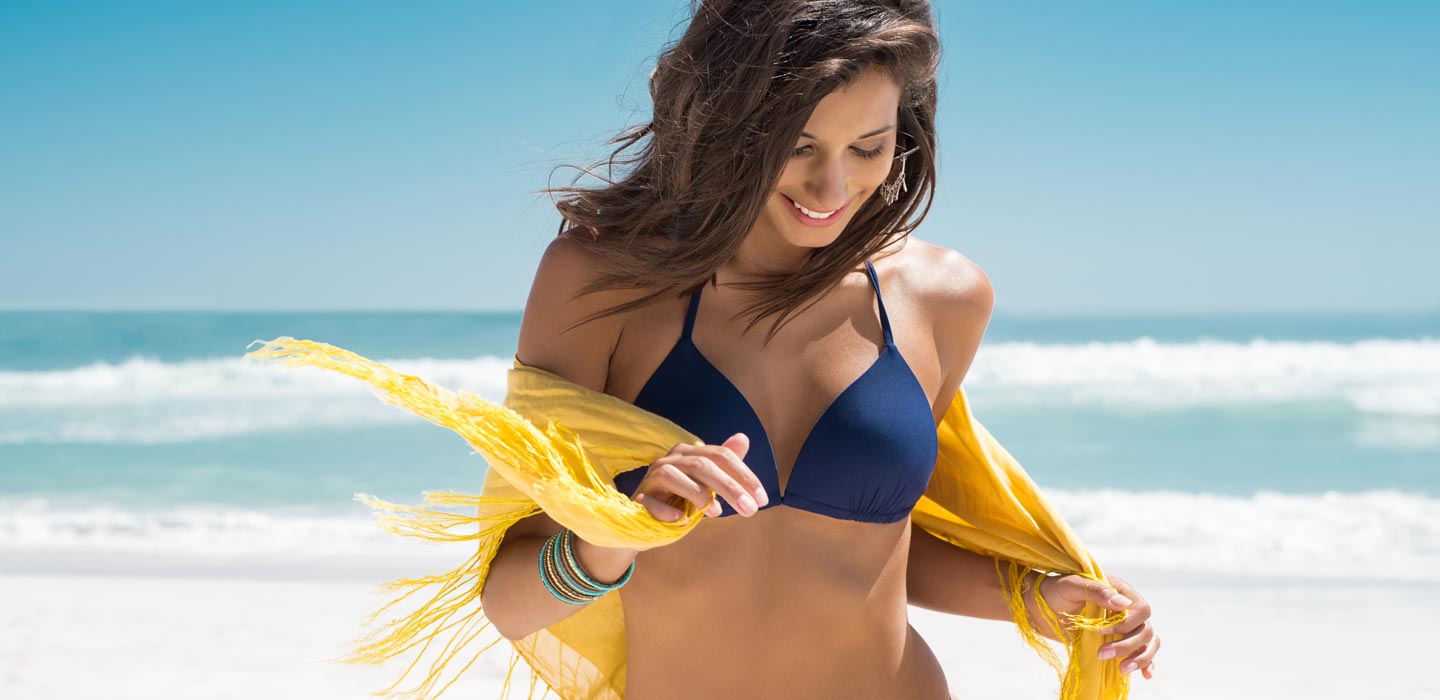 The Ins & Outs of Vaginal Rejuvenation
Because vaginal rejuvenation can encompass a wide variety of different procedures, we thought it would be best to provide an in-depth look at each option. Below, we've highlighted some surgical and non-surgical vaginal rejuvenation procedures offered at Smooth Skin Lounge:
Monsplasty
This procedure reduces the bulging of the mons, which is pad of fatty tissue that covers the pubic bone.
Vaginoplasty
This procedure is designed to tighten the vaginal canal and will typically help enhance sexual satisfaction.
Clitoral Hood Reduction
This procedure can improve the balance in aesthetics of the female genitalia and is typically performed alongside a labiaplasty.
Labiaplasty
This procedure results in a shorter labia that no longer hangs below the level of the hair-bearing labia majora. It is the most common vaginal rejuvenation procedure.
Labia Majoraplasty
This procedure surgically reduces the size of the outer, hair-bearing labia majora. Results include a smaller, snugger labia majora.
Get Vaginal Rejuvenation Treatment in Studio City, CA Today
Vaginal rejuvenation can enhance the appearance of the external female genitalia while improving some of its functions. Some vaginal rejuvenation procedures will decrease the vaginal diameter while effectively enhancing the tautness and tightness of the vaginal walls and opening. If your vaginal walls are compromised, it can cause discomfort, itching, or irritation. It can also negatively interfere with sexual relations between women and their partners. Call or visit us today at our Studio City, CA location to learn more or to schedule a consultation with one of our highly-qualified specialists.
START YOUR TRANSFORMATION
Request an Appointment