Skip to Content

Juvéderm Voluma® in Studio City, CA
Our staff at Smooth Skin Lounge in Studio City near Sherman Oaks, Burbank, North Hollywood and nearby Los Angeles communities invite you to our luxurious medical spa. We offer a wide array of non-surgical aesthetic procedures. We are a certified national trainer for CoolSculpting®, Botox®, and Juvéderm®.
Why Wait on Your Lines? We're the Voluma® Experts!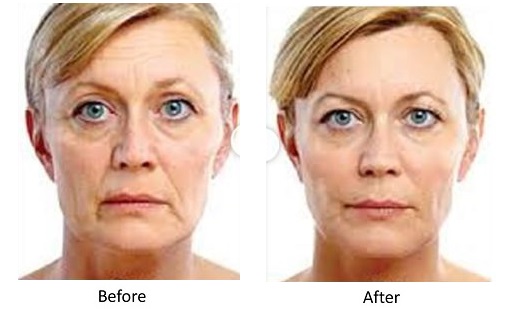 How Is Juvéderm Voluma® Used?
Juvéderm Voluma® is used to lift and contour cheeks that appear sunken.* It adds volume and fullness, resulting in a more energized and youthful appearance.* It a good option for non-surgical cosmetic skin rejuvenation.
What Can I Expect After the Juvéderm Voluma® Injection?
You will see results immediately after the procedure.* You may resume light activities after your Juvéderm Voluma® injection and resume your normal activities and exercise within 24 hours*. Side effects that may last from two to four weeks are temporary and moderate and may include slight swelling, redness, bruising, lumps or bumps, pain, itching, or discoloration at the treatment site.* Results may last up to two years and can be repeated as desired.*
*Results may vary.
How Will I Know If Juvéderm Voluma® Is Right for Me?
Our team of aesthetic professionals is knowledgeable about all of the available options for skin rejuvenation and enhancement. They will assess your skin and include your input into a personalized plan that reflects your wants and needs. Contact Smooth Skin Lounge to schedule a free consultation.
What Is the Cost of Juvéderm Voluma® Injections?
Smooth Skin Lounge accepts all forms of payment including cash, gift cards, and credit cards. We offer financing through CareCredit®, a medical financing company that offers zero percent financing with monthly payments.
Contact Smooth Skin Lounge today for a luxurious and safe spa experience to rejuvenate and enhance your skin.* Our staff in Studio City, Burbank, Sherman Oaks, and the nearby communities want to transform your skin so it looks refreshed and re-energized.*
START YOUR TRANSFORMATION
Request an Appointment