Skip to Content
Wrinkle Removal Treatments in
Studio City, CA
Wrinkles are a telltale sign of aging that are practically impossible to hide, making it difficult to maintain a youthful appearance once they begin to form. At Smooth Skin Lounge, we offer wrinkle treatments to help patients reduce the appearance of wrinkles and achieve smooth, voluminous skin. We welcome patients from Studio City, Sherman Oaks, Burbank, North Hollywood, and the surrounding areas of Los Angeles California.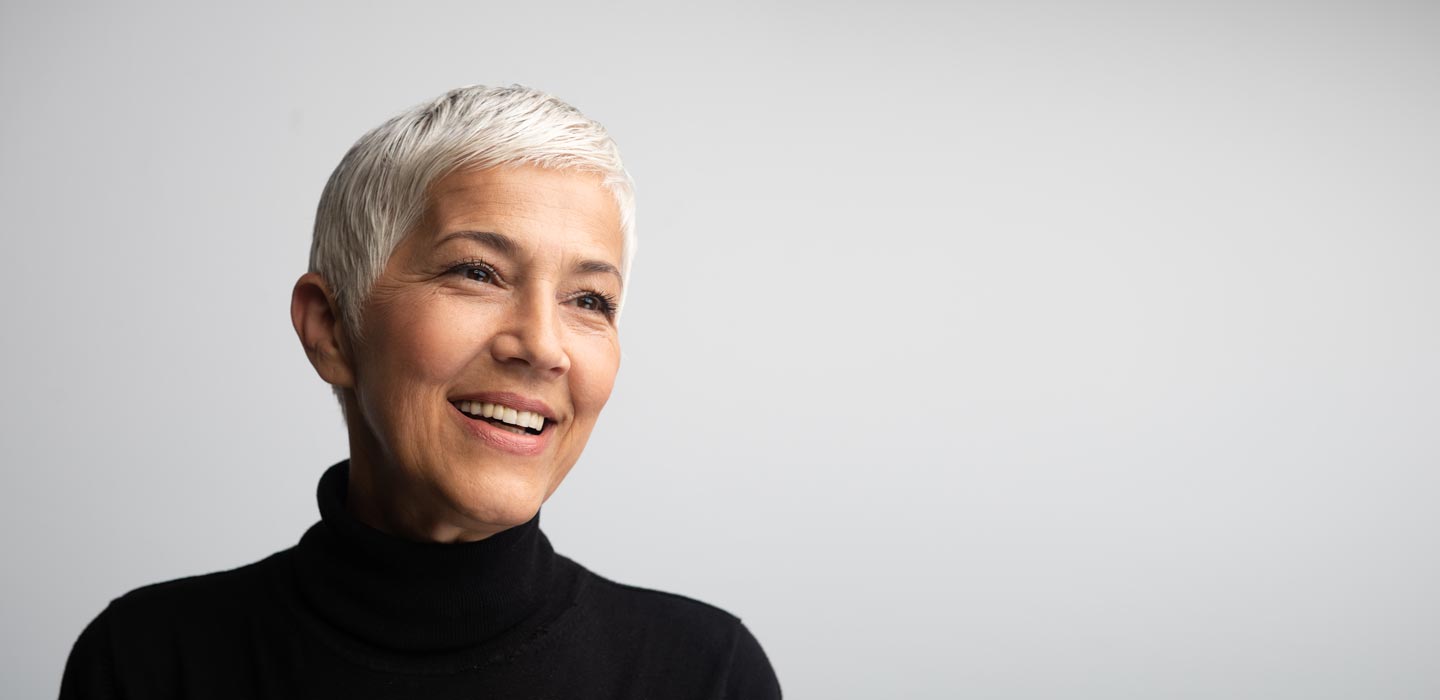 What Are Wrinkle Treatments?
Wrinkles are a natural effect of aging that begin to develop due to gravity's effect on the skin as well as repeated facial movements. In some cases, wrinkles also develop due to a loss of facial skin volume. No matter the cause, everyone agrees that the appearance of wrinkles contributes to an aged, weathered or tired look. Wrinkle treatments can diminish the appearance of wrinkles to help patients achieve smooth, youthful and voluminous skin that lasts. Wrinkle treatments can be used for the following facial wrinkles:
Crow's Feet
Bunny Lines
Frown Lines
Smile Lines
Forehead Wrinkles
Marionette Lines
Chin Wrinkles
And More
How Are Wrinkles Treated?
Wrinkles are most often treated using dermal fillers and injectables. During dermal filler treatments, unique, specially formulated gels are injected into the skin. Upon injection, these gels plump the skin, smoothing out wrinkles and adding a natural-looking volume to the face. In many cases, these results are instant, so patients can walk out of their appointment ready to show off their smooth, youthful skin. Other injectable treatments, such as Botox®, temporarily relax facial muscles that are responsible for forming wrinkles in the face. With the muscles relaxed, the appearance of wrinkles in the treated area is immediately reduced. At Smooth Skin Lounge, we offer the following dermal filler and injectable treatments:
How Much Do Wrinkle Treatments Cost in Santa Clarita, CA?
The cost of wrinkle treatment will vary depending on the type of treatment received. Depending on the severity and location of the wrinkle, we may recommend one treatment over another. The best way to determine the cost of your wrinkle treatment is to schedule a consultation at our practice. During your consultation, we will develop a personalized treatment plan that will best fulfill your treatment goals. Once this plan is determined, we can provide you with the exact cost of treatment.
Is There Downtime After a Wrinkle Treatment?
Dermal fillers and injectable treatments are a popular wrinkle solution because they require absolutely no downtime. Patients are able to return to work and other normal activities immediately following their appointment. Patients may experience minor swelling, redness or bruising in the injection area, but these effects typically fade within a few days.
What Kind of Results Can I Expect from Wrinkle Treatments?
Most wrinkle treatments provide instant results, although a few injectable treatments can take a few days to set in and take full effect. In any case, patients will notice a significant reduction in the appearance of wrinkles that provides them with smoother skin and a more youthful expression. The results from these treatments will vary depending on the injectable product used for treatment, but many wrinkle treatments produce results that last for several months or longer. In fact, many patients choose to have annual wrinkle treatments in order to maintain their refreshed appearance year after year.
If you are considering one of our wrinkle treatments, contact us today to schedule your consultation. We will be happy to determine the best wrinkle treatment for you and help you eliminate those pesky wrinkles. At Smooth Skin Lounge, we are proud to serve residents of Studio City, Burbank, North Hollywood, Sherman Oaks and the neighboring areas of Los Angeles California.
START YOUR TRANSFORMATION
Request an Appointment