Skip to Content
Facial and Body Waxing in Studio City, CA
Our aestheticians at Smooth Skin Lounge by Infinity Med Spa in Studio City, near Burbank, Los Angeles, Sherman Oaks, North Hollywood and neighboring communities are highly trained and extremely proficient in facial and body waxing including bikini wax, leg wax, and lip waxing. Dr. Van Veloso, our salon owner and medical director, is a nationally certified trainer for CoolSculpting®, Botox® and Juvéderm®. He and our expert staff are passionate about aesthetic medicine and want to make your waxing treatments as luxurious as possible.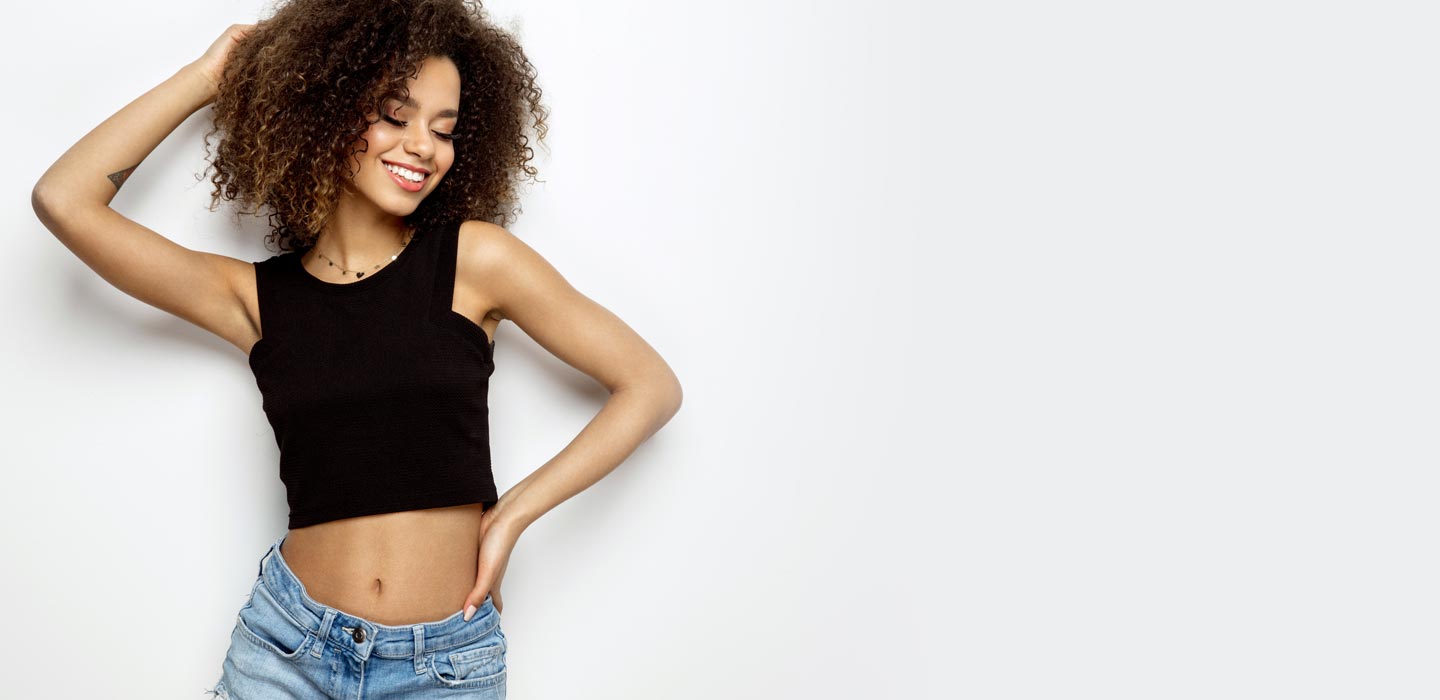 What Facial and Body Waxing Services Are Offered at Smooth Skin Lounge?
We offer waxing for all areas of the body including:
Eyebrow Waxing
Feet
Face Waxing
Upper Lip Waxing
Pubic or Bikini Waxing
Leg Waxing
Arms
Back
Abdomen
What Do I Need to Know Prior to My Facial and Body Waxing Hair Removal Treatment?
The hair you want to remove should grow to at least one quarter inch prior to the waxing procedure. Some people (especially those with sensitive skin) develop skin redness and irritation immediately after the procedure.* This can be minimized by applying cold compresses afterward. Red bumps, skin rash, and pinpoint bleeding, especially in the groin area, can also occur.* This is temporary and usually resolves within 24 hours.* Plan to wear loose, comfortable clothing to avoid irritating the treated area afterward. Avoid hot baths or showers and avoid sun exposure for the first 24 hours.
*Results may vary.
How Do I Make an Appointment for Facial and Body Waxing?
Contact Smooth Skin Lounge for a free beauty care consultation with one of our highly trained staff members. A personalized waxing plan will be made for you based on your needs and desires. We provide a calm and luxurious spa-like atmosphere, unlike that of a cold, sterile medical office. We want to offer the full experience that feels as good as you look.
What Types of Payment for Facial Waxing and Body Waxing Are Accepted?
We accept several types of payment including cash, credit cards and gift cards. Financing is available through CareCredit®, a medical finance company.
Contact Our Office Today
If you are ready for your skin to look and feel smooth and invigorated, our experts at Smooth Skin Lounge by Infinity Med Spa in Studio City, near Burbank, North Hollywood, Sherman Oaks and the neighboring Los Angeles communities are ready to serve you. We look forward to helping you achieve your aesthetic goals.
START YOUR TRANSFORMATION
Request an Appointment