Skip to Content
What Is VelaShape® and How Can it Help?
VelaShape® is a great alternative to invasive surgical procedures, such as liposuction. With VelaShape®, you can reduce cellulite and contour specific areas of your body, including your thighs, buttocks, upper arms, stomach, and more. VelaShape® is an FDA-approved treatment that uses a combination of heat, suction, massage, infrared light, and bipolar radiofrequency energy to tighten problem areas. This is different from most cellulite treatments, as they typically use one or another and not a combination of techniques. With VelaShape®, you will see significant improvements in circumferential reduction and skin laxity, as well as a reduction in cellulite. Get rid of cellulite and contour specific areas of your body by contacting Smooth Skin Lounge today.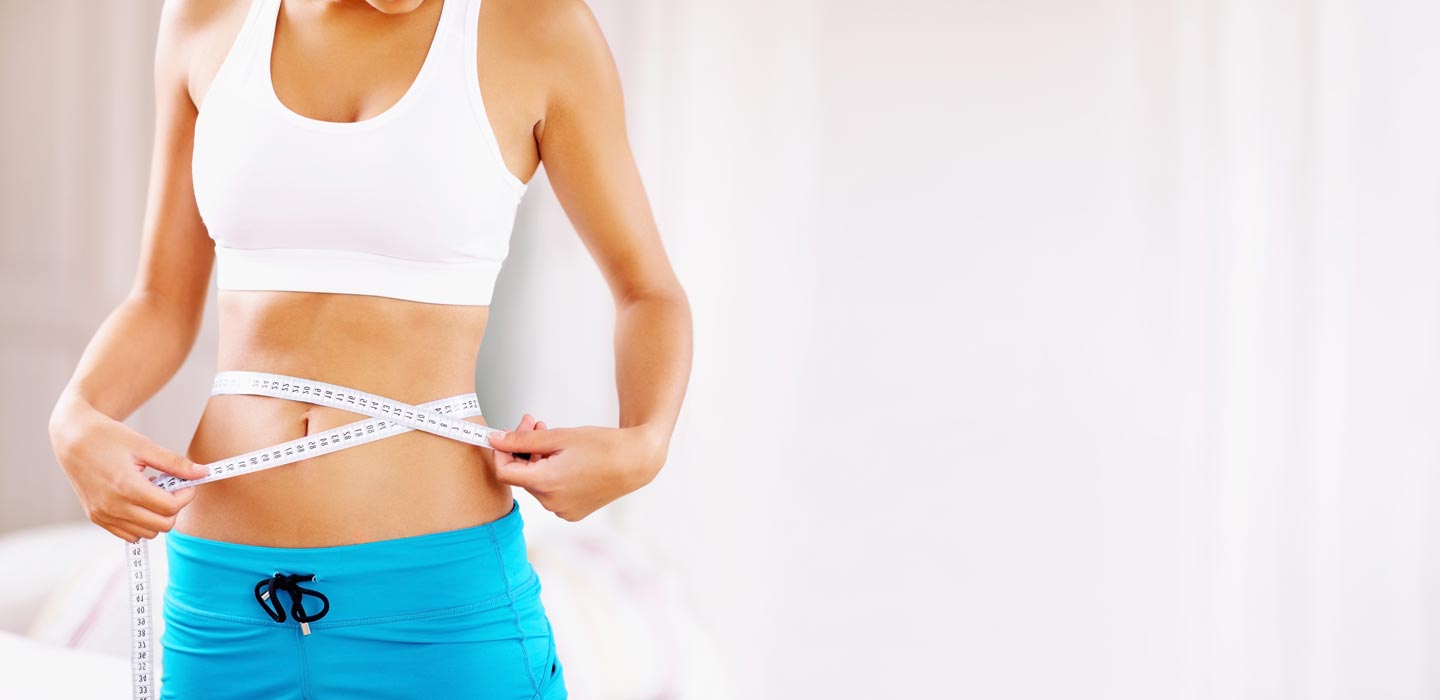 The Ins & Outs of VelaShape®
Because the VelaShape® treatment combines suction, massage, infrared light, bipolar radiofrequency energy, and heat, it is extremely effective – especially compared to treatments that only utilize one technique. The suction used in the procedure brings the skin of the problem area closer to the energy source inside the handheld VelaShape® device. The skin will then be massaged to stimulate relaxation and to stretch the stiff fibrous bands beneath the skin, which cause cellulite. At this point, the infrared light and bipolar radiofrequency energy will tighten tissue and cause fat cells to shrink and die off. Then, the heat will reduce skin laxity by tightening the existing underlying dermal collagen fibers and stimulating collagen and elastin production. This will build firmness and elasticity over time.
Get Your VelaShape® Treatment in Studio City, CA Today
VelaShape® is a quick, pain-free treatment that is safe for all skin types and tones. Experience incredible results after just three to six sessions! Treatment is convenient since it's an outpatient procedure and it's even enjoyable, as some consider it to be a warm, relaxing massage. Stop by and find out for yourself! VelaShape® treatment is FDA-approved and will help tighten and tone any problem areas you might have and can even help remove cellulite in the process! Call or visit us today at our Studio City, CA location to learn more or to schedule a consultation with one of our highly-qualified specialists.
START YOUR TRANSFORMATION
Request an Appointment